Instead of buying each other birthday gifts, my brothers and I decided to take quality time-out together instead. Last weekend the three of us camped near Swanage on the south coast.
Here are a few pics...
Swanage itself is nothing special, but it does have the most amazing off-licence with lots of local beer, interesting wine and cider by the barrel! I keep some (very poor) cider-tasting notes. Mark helped me out this time - he described the above, Dorset Cider Company 'Smoke Oak', as "Dry with a throaty twang, hint of autumn crabapples with wasps on them".
The next two pics are by Mark.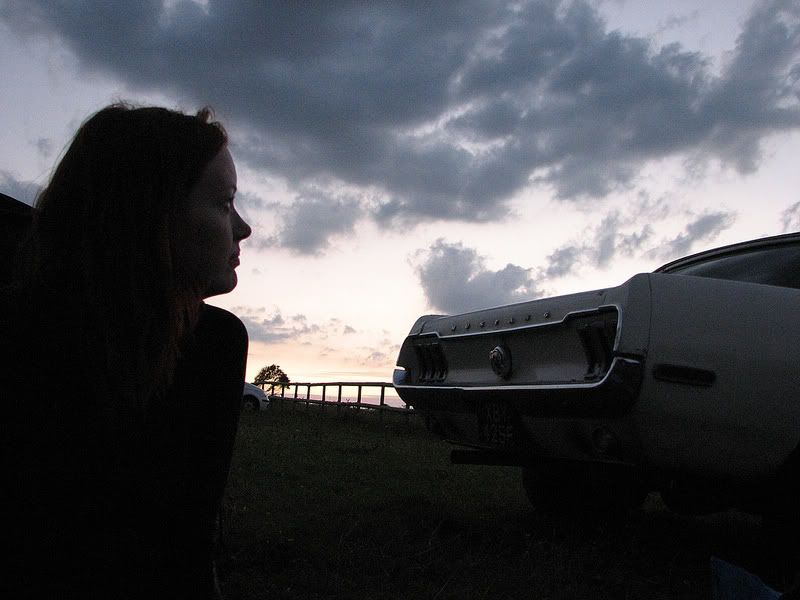 We spent our only full day walking, climbing, swimming, and sitting along the coast path. We saw lots of wildlife including butterflies we remember only from childhood, beetles, bugs and a slow worm. Oh and I made them both taste random plants...
We visited the Square and Compass pub at Langton Matravers for more cider. I enjoyed a half of 'Eve's Idea' (home pressed), but Mark said it was not waspy enough for him. It's a great pub, deserving of its fame. It even boasts a little museum (of very random objects)...
After packing away our little camp we drove home via Durdle Door which is very beautiful, as is that whole stretch of coastline.
There are a few more photos on
my Flickr
.
The siblings' adventure was great! Happy belated birthday Mark and Chris! :)